Bunny in the Backyard - limited edition botanical print on panel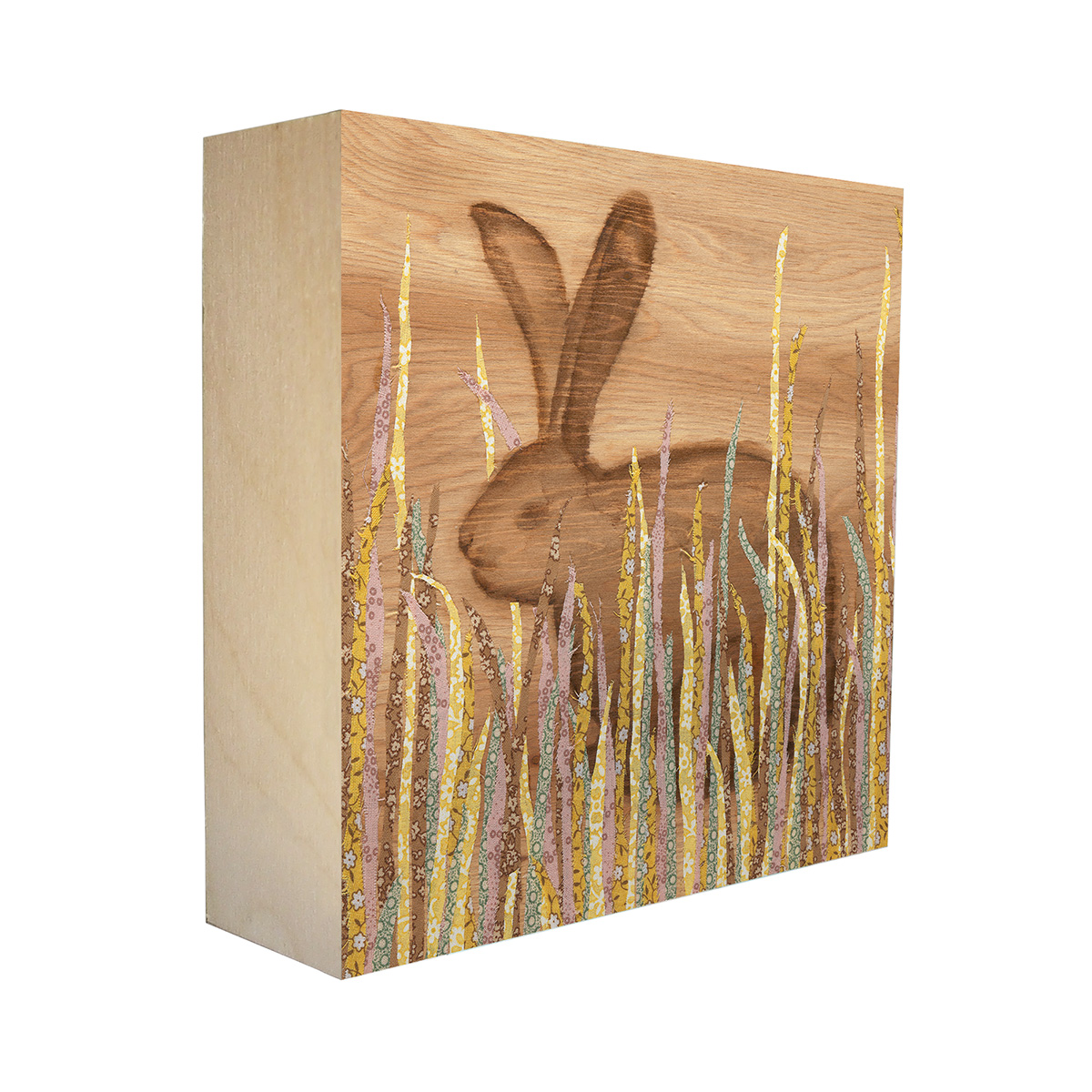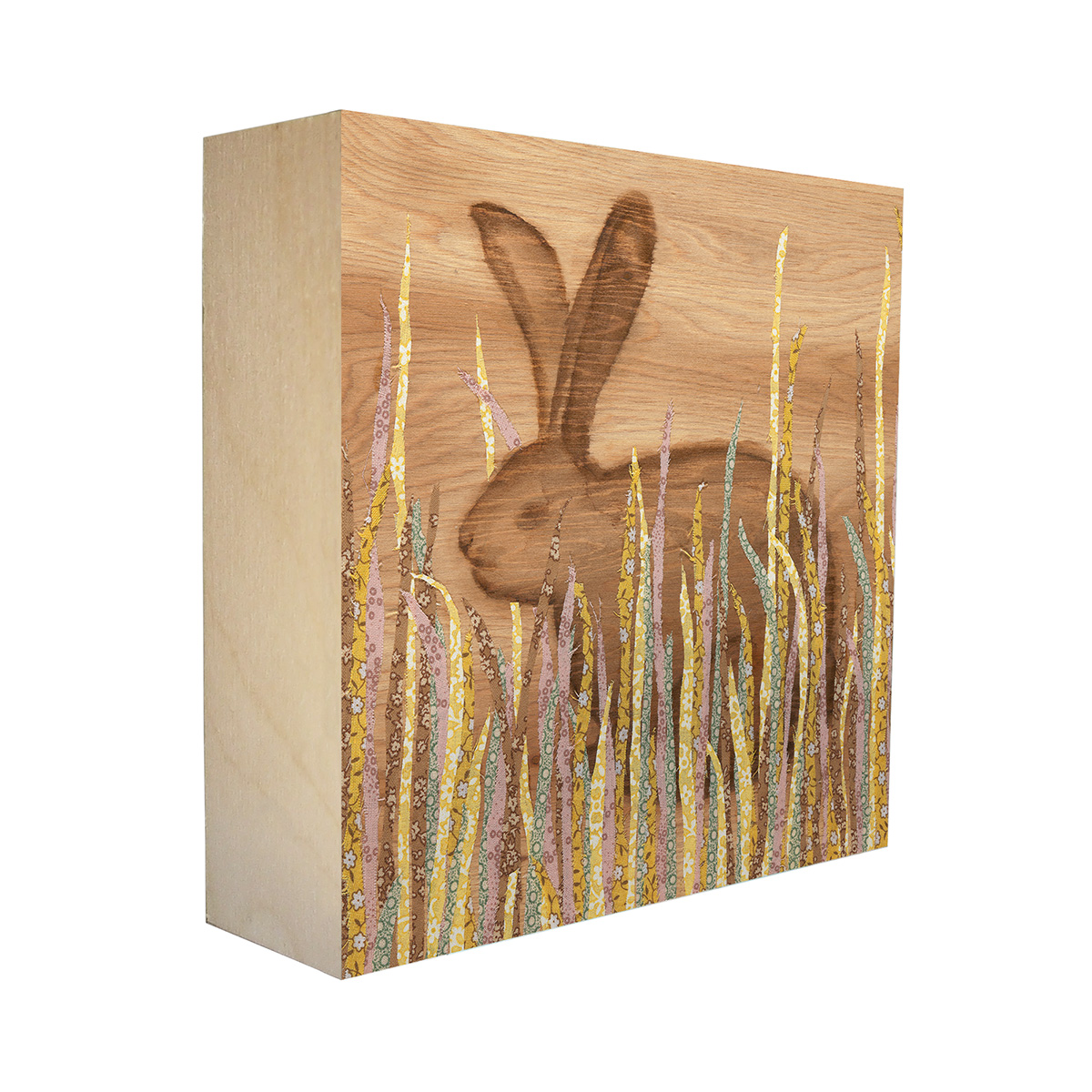 Bunny in the Backyard - limited edition botanical print on panel
Limited edition botanical print on birch wood cradled panel or art block
Limited edition of 100 prints
Hand-signed, numbered and titled on back
Available sizes: 5 x 5 x 1-½ or 16 x 16 x 1-½ inches
Made from sustainable materials on birch wood and cotton rag paper
All materials are 100% archival
Ready-to-hang or sits easily on table or shelf
Arrives in ultra clear poly bag for archival storage
Nearly 50 images to choose from
5x5 panels ship in 1-2 days. 16x16 panels ship in 1-2 weeks.
These botanical prints on panel are like bringing nature right into your home. Whether you hang a grouping of two or six on the wall, or one on a shelf, these limited edition artworks will fill your home with delight and optimism.

Each artwork is hand-drawn directly from nature, and reveals the elegant details that make each plant unique by the use of silhouettes. Each botanical print is also unique because they are limited to 100 hand signed, numbered and titled prints.

Priced affordably and with nearly 40 images to choose from, these botanical prints are perfect for gift giving and home decorating. New images are available all the time.

All artworks are made with the highest level of quality. Color and detail are superb. The paper, adhesives, packaging and mount on which the print is adhered are all 100% acid free and therefore archival. The giclée prints and birch wood cradled panels are made to last lifetimes. Birch wood and cotton rag paper are both sustainable resources.